JACKSON COUNTY, Mo. – A Faucett, Missouri, driver was taken into custody and held in Jackson County Thursday afternoon.
According to the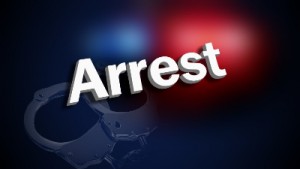 highway patrol arrest report, Ronda J. Jackson, 46, was originally arrested for a misdemeanor Jackson County warrant. During a search after her arrest, it was alleged Jackson was in felony possession of a controlled substance and misdemeanor possession of drug paraphernalia.
Jackson was transported to the Jackson County Jail and held until she could post bond on the warrant.