PUTNAM COUNTY, Mo. – A Pollock resident remains in custody after a confrontation with a trooper in Putnam County Saturday night.
The Highway Patrol arrest report says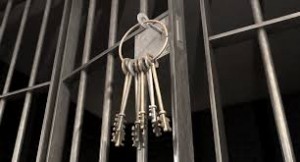 Jenna Peek, 19, was placed on a 24 hour hold around 9:52 last night for alleged felony assault on a law enforcement officer, felony possession of drug paraphernalia and possession of narcotics.