ADAIR COUNTY, Mo. — A Kirksville woman suffered moderate injuries when her car went off the road in Adair County Sunday afternoon.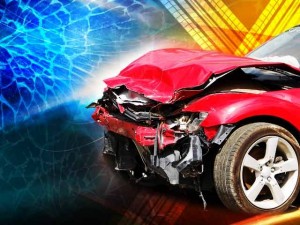 The Highway Patrol investigated the crash on Highway 6, three miles east of Green Castle. Betty McDonald, 31, was eastbound when her Ford Focus ran off the road and struck a tree.
McDonald was transported to Northeast Regional Medical Center for treatment.