Woman injured in Boone County after shooting this morning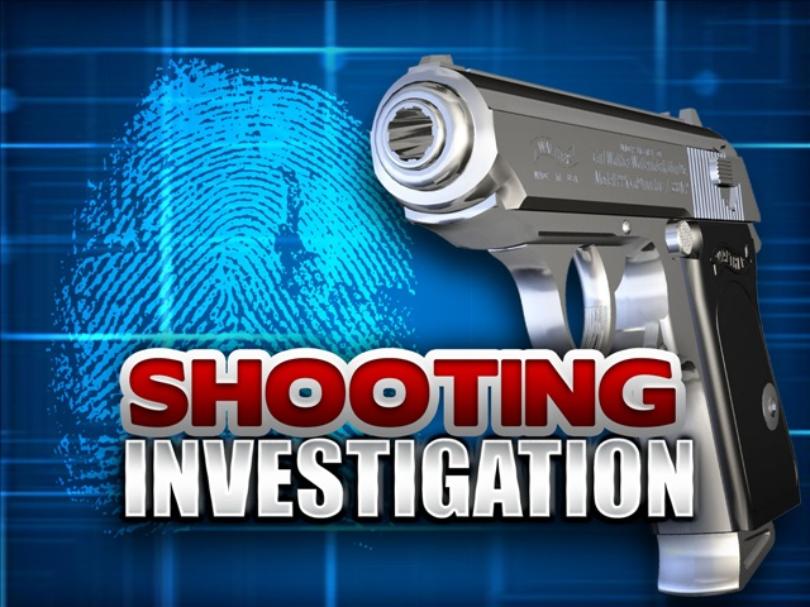 BOONE COUNTY, Mo. — The Boone County Sheriff's Office is investigating a shooting that occurred in the early hours of this morning.
According to a press release, the shooting occurred in the 800 block of Demaret Drive where an 18 year old woman was injured. Law enforcement was dispatched to the scene a little before 4 a.m.
The unidentified victim was taken to a local hospital before police arrived at the scene.
The investigation is ongoing.