GRUNDY COUNTY, Mo. – A crash in Grundy County this afternoon sent a woman to the hospital with moderate injuries.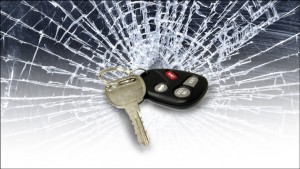 At 12:50 p.m. Sunday, June 5, 2016, Misty M. Hanes, 26, of Trenton, Mo., and passengers, a 6 year old female and an 8 year old male, was westbound in the yard of 795 on Highway 190, when Hanes made an abrupt right turn while accelerating. The vehicle rotated clockwise and overturned one time, ejecting all three occupants, before coming to rest on its wheels.
Hanes sustained moderate injuries and was transported to Wright Memorial Hospital by Grundy County Ambulance. The two minors received minor injuries, but were refused treatment at the scene. None of the vehicle's occupants were wearing seat belts at the time of the crash.