JOHNSON COUNTY, Mo. – A Warrensburg driver was injured when two SUV's collided in Johnson County Saturday.
The crash occurred just before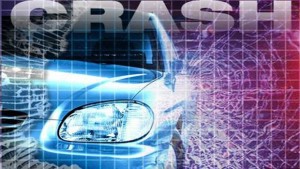 12:30 in the afternoon when a northbound vehicle driven by Roy Parsons, 73, of Odessa attempted to turn left from Highway 13 into a private drive near Northeast 500 road. A southbound vehicle driven by Frieda Hill, 49, of Warrensburg, struck the Parsons vehicle.
Hill was transported to Centerpoint Hospital with moderate injuries.