PHELPS COUNTY, Mo. — A Jefferson City resident was injured this afternoon during a crash in south-central Missouri.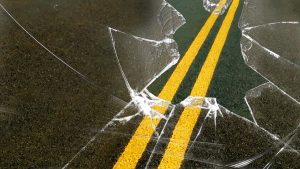 At approximately 12:50 p.m.  Leona J. Sheilds, 49, was northbound on Highway 63 when she went off the left side of the road, struck an embankment and overturned.
According to a report from the Missouri Highway Patrol Sheilds suffered moderate injuries and was transported to Phelps County Regional Medical Center.
She was reportedly wearing a seat belt.