CAMDEN COUNTY, Mo. – A Springfield woman was hospitalized after a waverunner accident in Camden County Saturday afternoon.
According to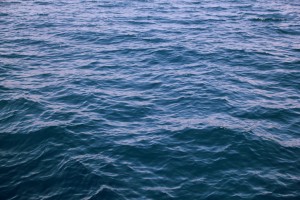 the Missouri Water patrol incident report, Jennifer Akers, 39, was ejected from her southbound Yamaha when she struck a large wave. The accident occurred on the Gravios Arm of the Lake of the Ozarks around 3:15 yesterday.
Akers was transported to Lake Regional Hospital for treatment.