CARROLL COUNTY, Mo. – A Marshall woman is being held in Chariton County, on a felony drug allegation in Carroll County.
Around 8:00 p.m., Friday night, a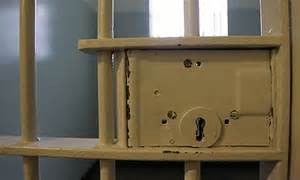 trooper stopped Sabrina B. Wurster. 22. of Marshall. The Missouri Highway Patrol arrest report says she is accused of felony possession of marijuana.
Wurster remains on a 24 hour investigative hold as formal charges are sought in Carroll County.