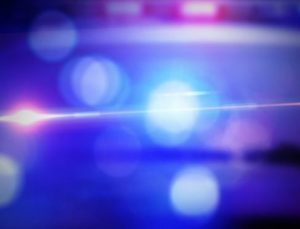 RAY COUNTY, MO – A Lawson woman was killed last night during an incident involving a motor vehicle on Route Y in Ray County.
State troopers say a passenger vehicle driven by Christopher Brooks, 35, of Richmond was in the 14,000 block during the incident. The report indicates an occupant, Misty Newell, 38, fell out of the passenger side window and was hit by the vehicle.
She was pronounced dead on scene.