CALLAWAY COUNTY, Mo. – A Fulton, Mo., woman received moderate injuries in a car crash in Callaway County early this morning.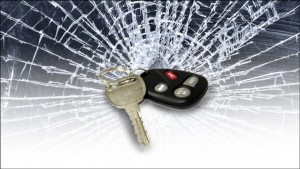 At 4:35 a.m. Monday, June 13, 2016, Victoria A. Day, 34, was traveling southbound on County Road 134 when she lost control of the wheel. She then traveled off the right side of the roadway, struck a tree and overturned.
Day was transported by ambulance to University Hospital for treatment of moderate injuries.