MACON COUNTY, Mo. — An accident this afternoon in Macon County left one person moderately injured.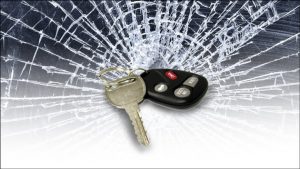 A crash report states, Betty G. Warren, 78, of Ethel, was stopped northbound on U.S. 63, waiting to turn west and was struck in the rear by Charles M. Viers, 37, of Excello.
Warrens passenger Della M. Cunningham, 38, of Ethel, was taken to Samaritan Hospital with moderate injuries.