RANDOLPH COUNTY, Mo. – A woman from Cairo was ran over by her own vehicle in Randolph County, Friday afternoon.
An online report from the Missouri Highway Patrol says Chyna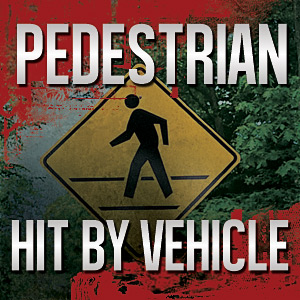 Snodgrass, 21, got out to push her vehicle when it ran low on gas yesterday. When she tripped and fell, she was struck by the vehicle. The incident occurred on County Road 1395, a half mile South of Cairo, around 5:00 p.m. yesterday afternoon.
Snodgrass was transported to University Hospital in Columbia with moderate injuries.