CALLAWAY COUNTY, Mo.– A 25-year-old New Bloomfield resident suffered minor injuries last night after swerving to miss a deer then hitting a truck. Highway Patrol reports the crash occurred in Callaway County on Route D, 1.2 miles south of County Road 453 at 10 p.m.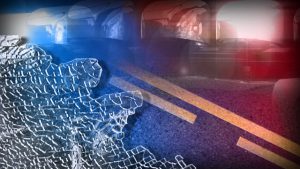 Jennifer Brewer was headed northbound in a 2004 Honda Civic, swerved to avoid hitting a deer, travelled off the right side of the roadway, returned to the road, then went off the left side of the road, striking a ditch, overturning, and striking a parked Chevy Silverado.
Brewer was taken by EMS to St. Mary's Medical Center for treatment of minor injuries.