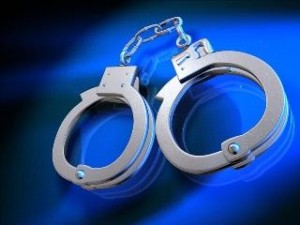 BOONE COUNTY, Mo.- A California woman was arrested by Boone County Sheriff's deputies early this morning on multiple allegations of burglary and stealing.
According to the release, around 7:42 a.m., deputies responded to the 10000 Block of I70 Drive Northeast, regarding a theft from a vehicle. Further investigation proved Joyce Reynolds, 39 of California, Mo., had entered several parked vehicles and stole items.
When an owner of one of the vehicles confronted Joyce, she left the area on foot and walked to an address on Hays Lane. Joyce entered the residence which did not belong to her then ran from deputies on foot when they arrived.
She was later caught and processed into the jail on charges of 2nd-degree burglary, resisting arrest, and two counts of stealing. Bond has not been set and future court dates are pending.