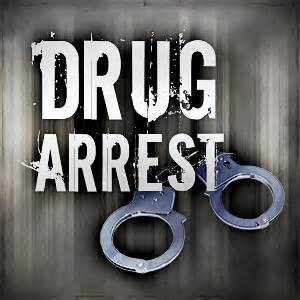 LAFAYETTE, Mo. – A Foley, Missouri resident, Sarah Hancock, 22, was ticketed and released in Lafayette County, Thursday, December 17, 2015, at 12:44 p.m.
According to the Missouri State Highway Patrol arrest report, Hancock was charged with alleged felony possession of marijuana and misdemeanor possession of drug paraphernalia.
She was issued a citation and released from the scene.