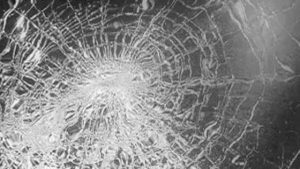 UPDATE:  6:45 p.m. – The Missouri Highway Patrol says the wreckage has been cleared, and it was a non-injury crash.
WOOD HEIGHTS, Mo – Reports were received of a traffic accident At the intersection of Highways O and 10 at Wood Heights in the 5-o-clock hour.
A crash in that location was confirmed by Missouri Highway Patrol.  County officials were unable to comment.
Authorities at the scene may have blocked off portions of those roadways according to some reports, although that is unconfirmed.
No reports have been received regarding injuries.
KMZU will give updates as information is available.