CARROLL COUNTY, Mo. – A pedestrian received minor injuries, after being hit by a garbage truck in Carroll County Wednesday afternoon.
The Missouri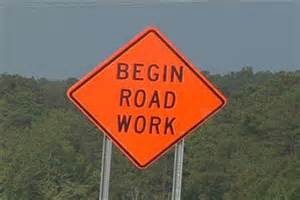 Highway Patrol filed a report stating that a worker, Jason Dull, 43, of Quincy, Missouri, was hit by the side mirror of a southbound truck that failed to move over for workers near the shoulder. The incident occurred around 1:00 p.m., yesterday, on Highway 65 near ramp 279517.
The report says Dull sought medical attention on his own at Ray County Memorial Hospital.