LINN COUNTY, Mo. — A Chillicothe resident was injured in an accident in Linn County today.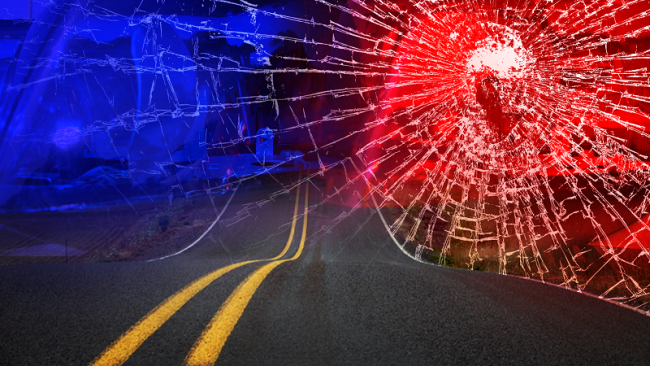 At about 11:50 a.m. on Monday, 60-year-old David A. Good, of Chillicothe, was headed east on US 36 Highway when he changed lanes as a vehicle operated by 43-yaer-old Lanie J. Buttry, of Sherman, Illinois, attempted to pass him.
Good's vehicle then struck the side of Buttry's vehicle causing both vehicles to go off of opposing sides of the road.
Good was moderately injured as result of the accident and was transported to Hedrick Medical Center to receive treatment.