HOLT COUNTY, Mo. — A crash on State Highway 113  in Holt County resulted in injuries for a woman from Oregon, Mo.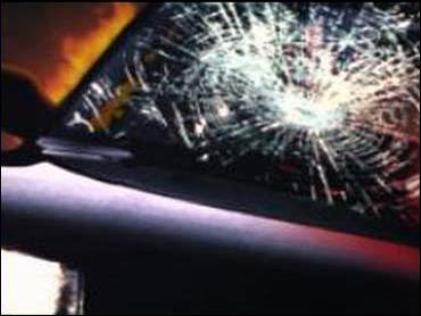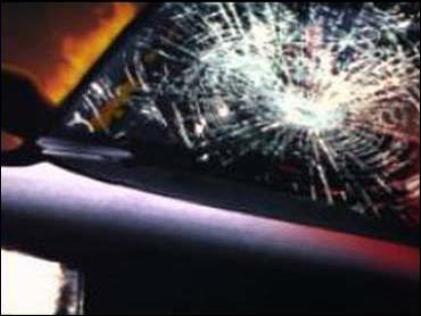 The Highway Patrol was called to Highway 113 at Holt-118, five miles south of Maitland around 11:25 p.m. Thursday to reports of a single-vehicle crash.
A sport-utility vehicle operated by 43-year-old Amy M. Meyer was traveling north on 113 when Miller crossed the center line and ran off the west side of the roadway.
The SUV then hit a ditch and came to rest off the west side of the highway.
Meyer received moderate injures in the crash. The report says she refused treatment at the scene, despite an obvious broken nose and wrist.