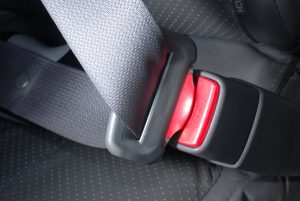 RAY COUNTY, MO – A wreck today in Ray County injured a driver from Excelsior Springs.
A vehicle, driven by Shelly Peak, 41, was eastbound on 236th street near Tri County Line Road when it slid on loose gravel. According to a crash report by Highway Patrol, Peak was not wearing a safety device during the crash. The car struck a fence, continued into a field, and landed in a ditch.
Peak was listed with moderate injuries in the report. She was taken to Liberty Hospital by Lawson Ambulance.