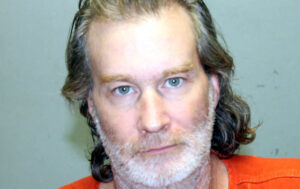 MARYVILLE — A DeKalb County man was sentenced to 10 years in prison for involuntary manslaughter and four years for abandonment of a corpse in the death of Leah Dawson of Maysville.
Kenneth Wykert, who was convicted on July 16, was sentenced Tuesday afternoon in Nodaway County after a change of venue was granted. The 50-year-old Wykert, of Maysville, waived his right to a jury; Judge Roger Prokes made the final judgment.
Dawson, 23, went missing on June 5, 2019, from Maysville. Her body was discovered 20 days later.