CAMDEN COUNTY, Mo. — A woman is in critical condition after she was injured by the propeller of a watercraft at the Lake of the Ozarks Monday morning.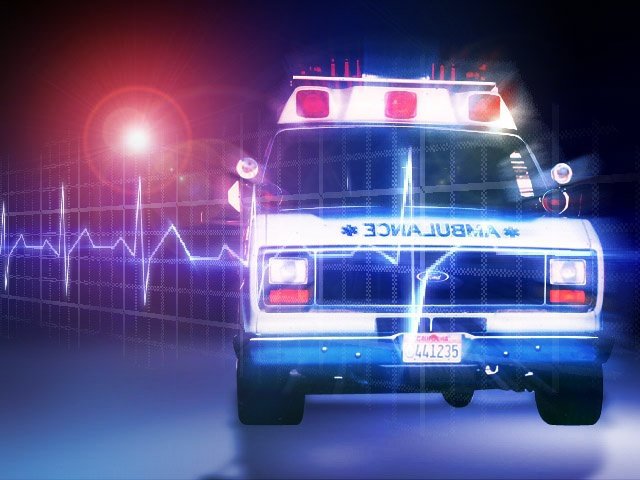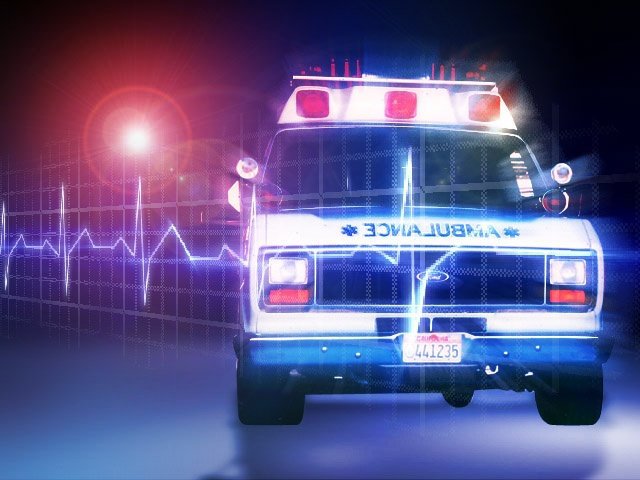 According to a report from the Missouri Water Patrol, troopers responded to the 22.7 mile marker on the Osage Arm of the Lake of the Ozarks in Camden County around 7:49 a.m. Monday.
Upon arrival, officers found that 38-year-old Kieley N. Martinez, of Cheyenne, Wy. had jumped off of a boat operated by 44-year-old Karen N. Butts, of Steamboat Springs, Co. when she was struck by the boat's propeller.
Martinez suffered serious injuries and was taken by ambulance to Lake Regional Hospital to receive care.