SCHUYLER COUNTY, Mo. – A pickup overturned in Schuyler County Wednesday afternoon, when one of it's wheels fell off.
The Missouri Highway Patrol investigated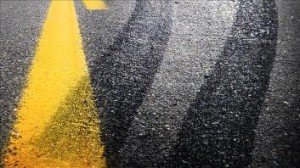 the one vehicle crash at Highway 136, a mile East of Livonia around 5:15 p.m., yesterday. Ronald Dixon, 68, of Livonia received moderate injuries when his truck went off the right side of the road, down an embankment and overturned into a ditch.
Dixon was life flighted to University Hospital in Columbia.