JEFFERSON CITY, Mo. – The Centers for Disease Control and Prevention (CDC) has confirmed a case of Zika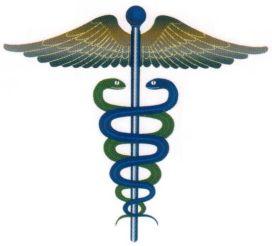 virus in a Missouri man who had traveled to Haiti, a known area of Zika transmission.
The Department of Health and Senior Services says this is the first confirmed case of Zika virus infection reported in a Missouri resident. Nearly 80 percent of people infected with the virus will have no symptoms.
Typically, symptoms are mild and include fever, rash, joint soreness and/or redness of eyes.